we work for you
Order Professional Certified Translation Services in Just a Few Clicks
Targmly is one of the biggest agencies ,that offers certified translation services, in the middle east . with 6 branches in Egypt we make sure we are often closer to you .

Order our translation services now so easily . Just fill the form of the quotation, upload the file and our customer services agent will call or email you at once
TARGMLY. TRANSLATION SERVICES IN EGYPT
We offer a wide range of Translation services and provide complete client satisfaction
We believe in the importance of translation. It increases the communication between people all over the world, so we have acquired our translators with a high level of experience and skill. They have been subjected to the proficiency tests, prepared by specialists and professors in all languages and you can communicate with us 24 hours 7 days a week. Our goal is to provide excellent error-free service and to provide you with post-delivery service, to ensure that the translation is compatible with the intended purpose.
why choose us
We Offer Certified Translation
As a language evolves, texts in an earlier version of the language—original texts, or old translations—may become difficult for modern readers to understand. Such a text may be translated
languages
Overcome the Language Barrier with Multilingual Translation Services
ARABIC
ENGLISH
CHINESE
SPANISH
ITALIAN
FRENCH
PORTUGESE
RUSSIAN
JAPANESE
TURKISH
INDIAN
KOREAN
GERMAN
VIETNAMESE
URDU
PERSIAN
POLISH
INDONESIAN
UKRAINIAN
GREEK
Close to you wherever you are
OUR BRANCHES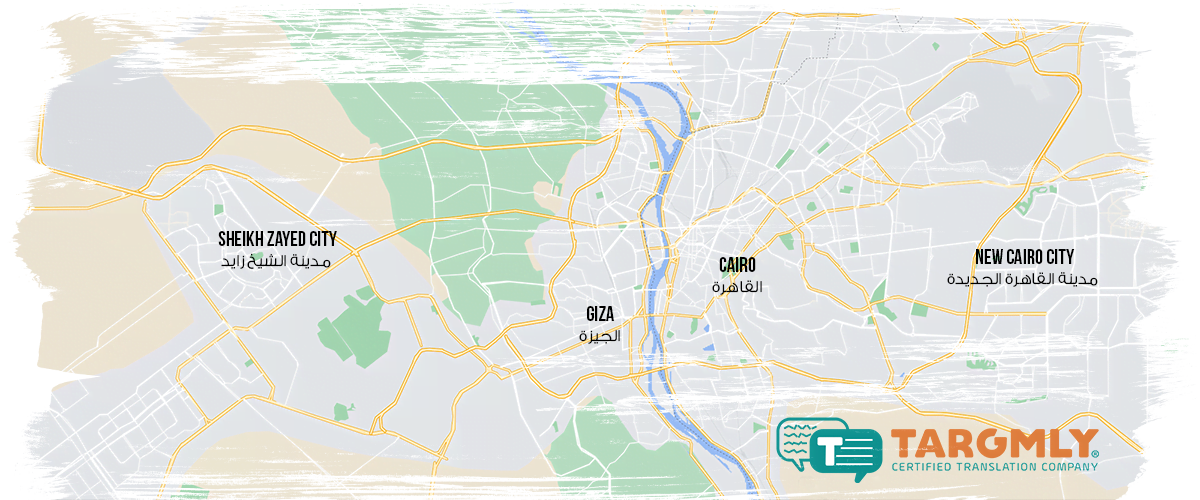 Ready to Get Started?
Our professional translators are native speakers who have work experience in this industry
order translation
Can technology replace human interpreters? Nevertheless, with of these technological advances, interpreters' jobs can inevitably evolve, even as they need already—The city Trails ar usually…